During the 1920s, the Flamingo Park Historic District experienced significant growth alongside the initial phase of land development in downtown West Palm Beach. Presently, the district is once again thriving due to its historic architecture and its advantageous proximity to downtown. A new and exciting endeavor is in progress: the creation of a vibrant and contemporary retail space called "Via," a project that patrons have eagerly anticipated for quite some time. The revitalization is primarily focused on the 400 and 500 blocks of Park Ave, aiming to transform this area into a distinctive and pedestrian-friendly outdoor plaza, serving as a hub for a desirable lifestyle experience. Arron Thomas, a leasing agent at Touchstone Webb, explains, "With neighboring sections like Georgia Avenue and South Dixie undergoing changes in ownership and enhancements, there's a consistent demand for smaller retail spaces that have been acquired for larger redevelopment purposes.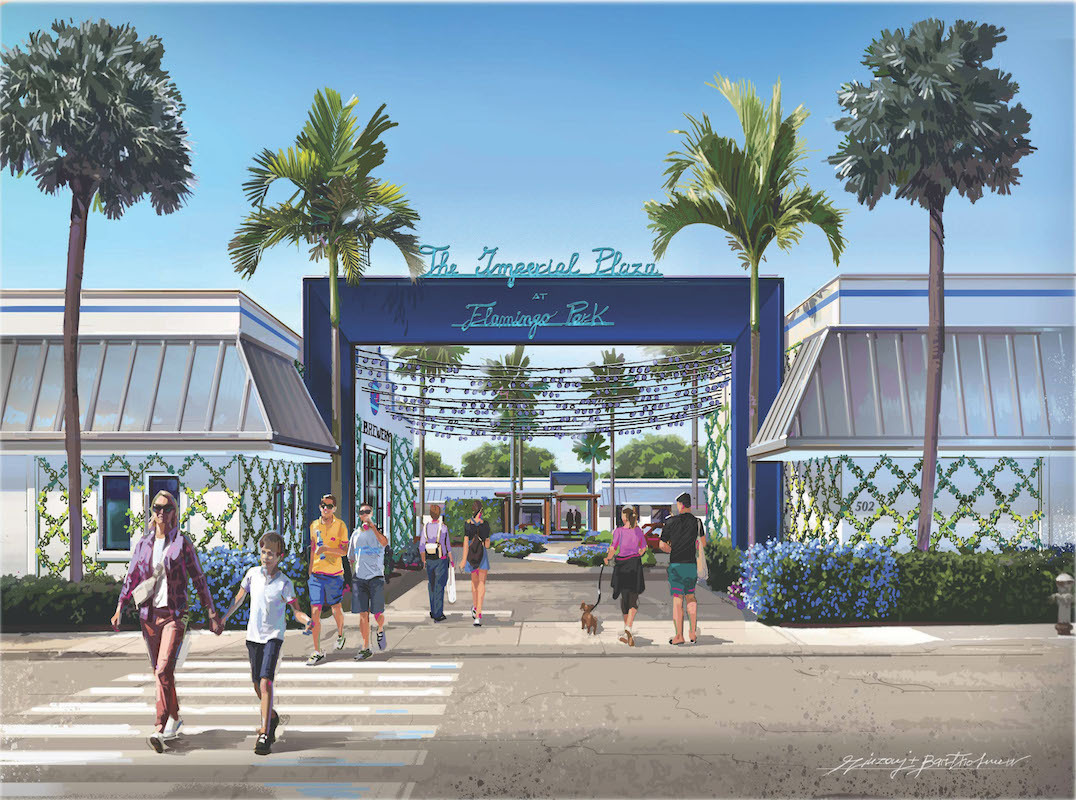 Building upon the sought-after and affluent S. Dixie Highway and the Art & Design District in West Palm Beach, the fresh development is conveniently positioned near the Norton Museum, HIVE Collection, and Palm Beach Atlantic University. Situated across an expanse of over 2.6 acres, the renovations establish a secluded retail sanctuary that seamlessly integrates with the historical essence of the community, while enhancing the ambiance with upscale retail, design, culinary offerings, and the forthcoming lifestyle center, The Forum.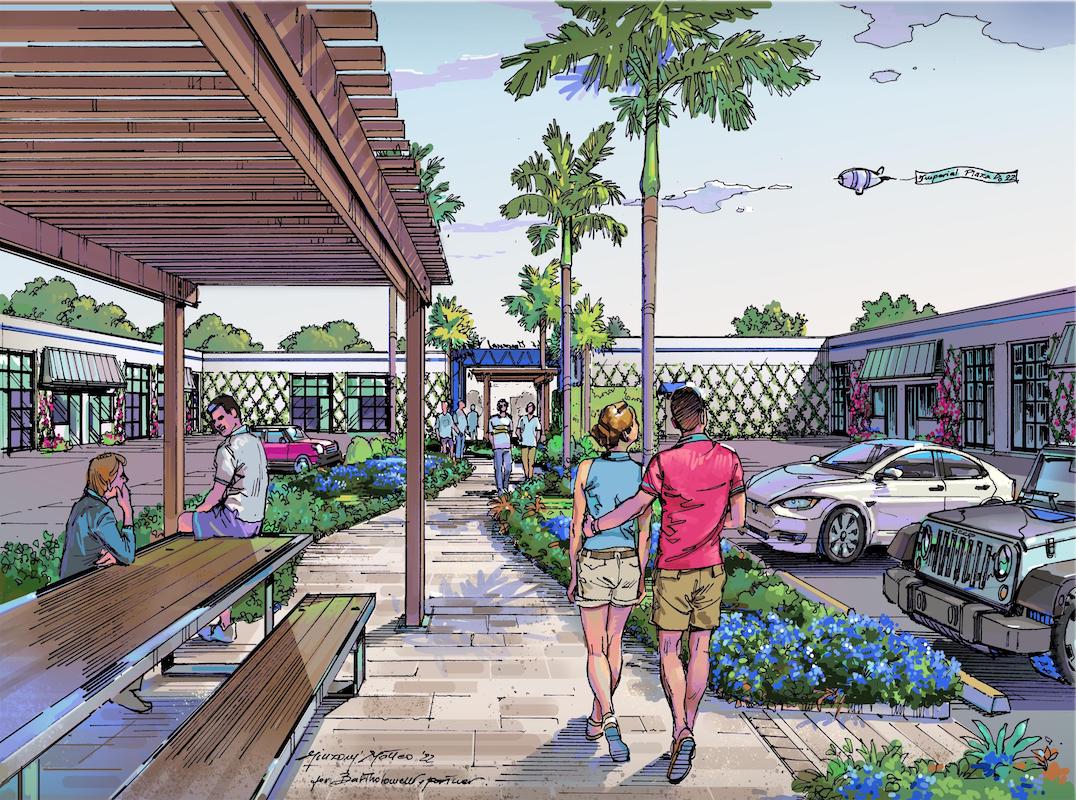 Distinguished occupants encompass Konro, the intimate restaurant crafted by the widely acclaimed two Michelin star Chef Bickelhaupt; Vesta, a store specializing in interior design and bespoke furnishings; and Rueshaw, the newest venture stemming from Fern St. Wine Bar & Kitchen. Other noteworthy retailers that have recently established themselves in the vicinity include Bakes & Kropp, Casa Ceramica, and further down S. Dixie, Ballard Design and Joseph's Classic Market have also made recent appearances.
More than half of the available space is dedicated to home design or style. Thomas remarks, "The progression witnessed in businesses and households relocating to the area and settling just a few blocks away will flourish alongside this novel park, its multifaceted applications, and added features. [We are] crafting a more pedestrian-friendly, distinctive outdoor plaza and lifestyle destination, serving as a hub for families to shop, friends to gather, and a place where people will instinctively gravitate towards for the exceptional experience.